FUHSI – This Is A Story Of Smiles & Shiny Hair!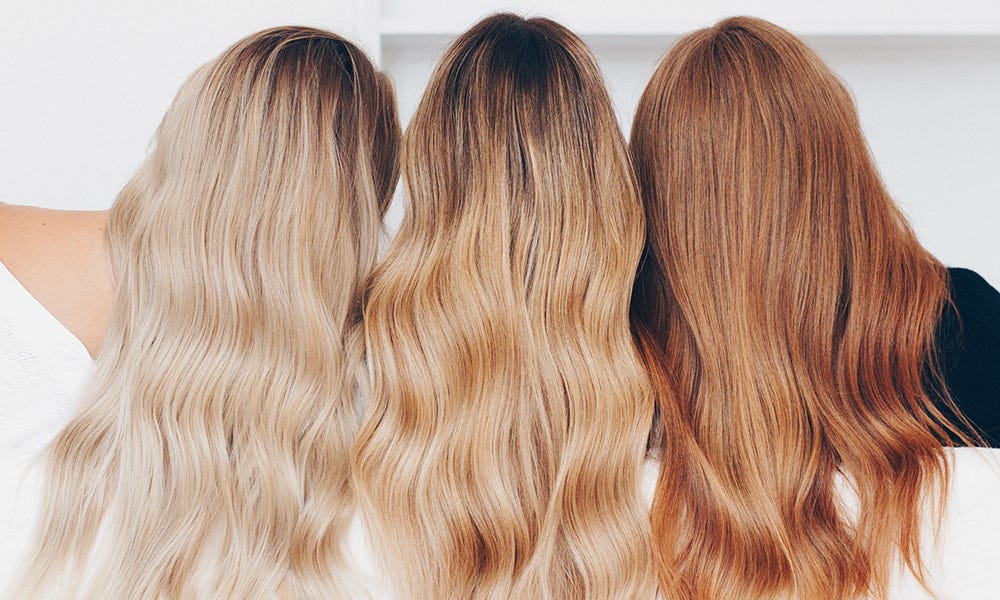 What's The Most Attractive Thing On A Woman? Her Smile Of Course!
But if you are struggling with hair loss, thinning hair, or trying to recover from certain medical conditions, then you might not feel like smiling. That's understandable, but not irreversible.
This exact thing happened to a very close friend of mine. She had trouble dealing with hair loss and it took a toll on her mood, confidence, and self-esteem. So, I decided to take matters into my own hands! And FUHSI Was Born!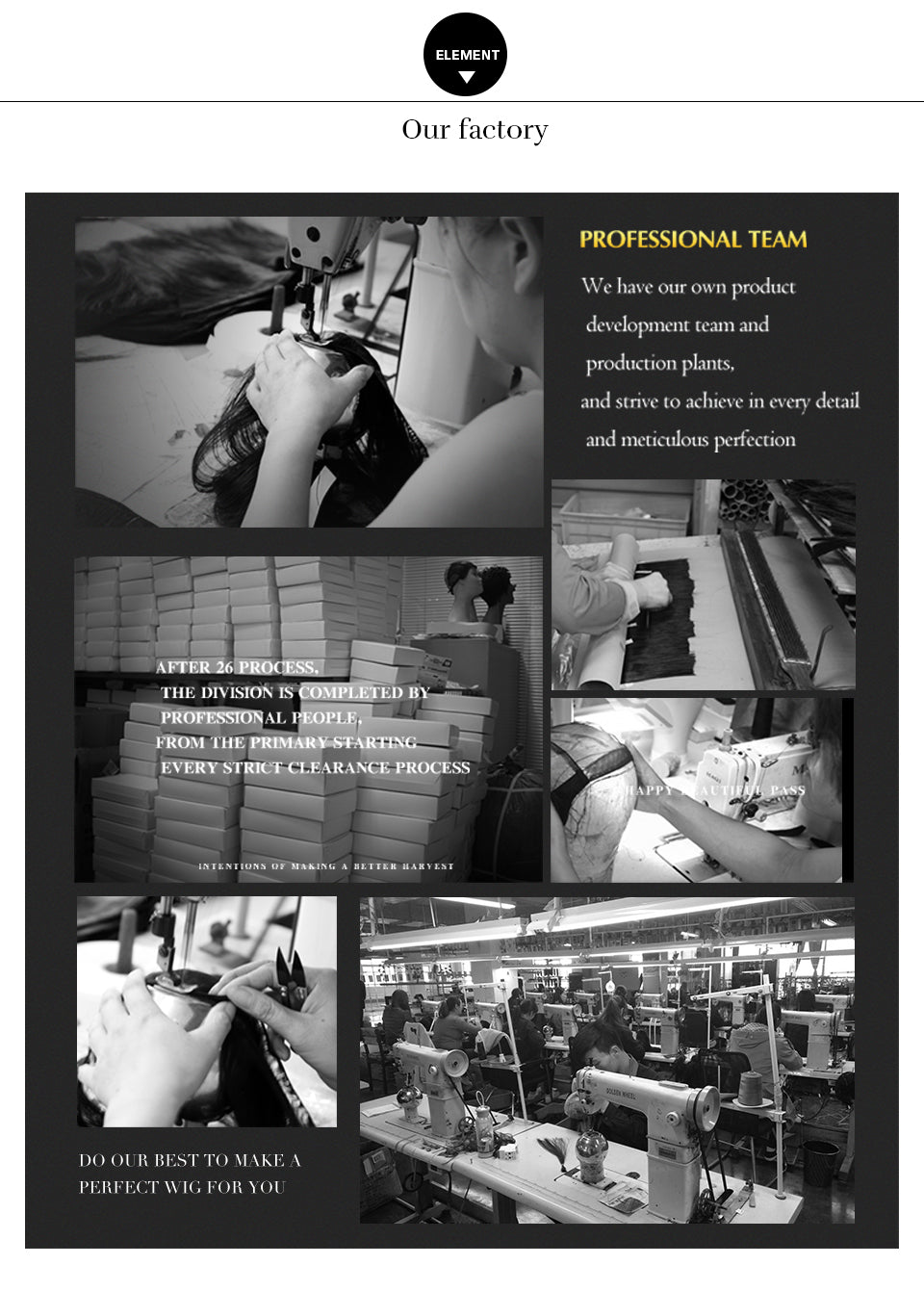 I created my first real synthetic wig for my friend and the results were amazing! The silky smooth texture and natural look of real human hair gave her a self-esteem boost! She felt confident and beautiful again. And the best part? She was smiling again!
That's why I decided to create high-quality, natural, affordable, and beautiful real-like human hair wigs for all women who want to regain their confidence and look drop-dead gorgeous again! I scour the world to find the highest-quality fibers. In order to make the most natural, realistic, economic, and stunning synthetic wigs! Then I found kanekalon Futura, made in Japan, which is the most preferred brand of Modacrylic hair worldwide. Futura can be styled with curling irons and other heat tools up to 377˚F, that fiber is not only soft and shiny but also tangle-free and shed-resistant! My team of hair experts, hand-picks every single lock of wigs in order to offer you the highest-quality synthetic hair wigs available.
Now women all over the world have the chance to feel beautiful and feminine again with the help of FUHSI wigs.
By establishing an honest, personal and direct relationship with our customers, we at FUHSI want to offer every single woman a unique experience. That's why our products are top-notch and our customer support is stellar. You can contact us anytime and we will help resolve any issue or even give you beauty tips on how to style your hair!
What Are You Waiting For? Let's Build A Future Filled With Smiles!
Check Out All FUHSI Products Here & Start Smiling Again!